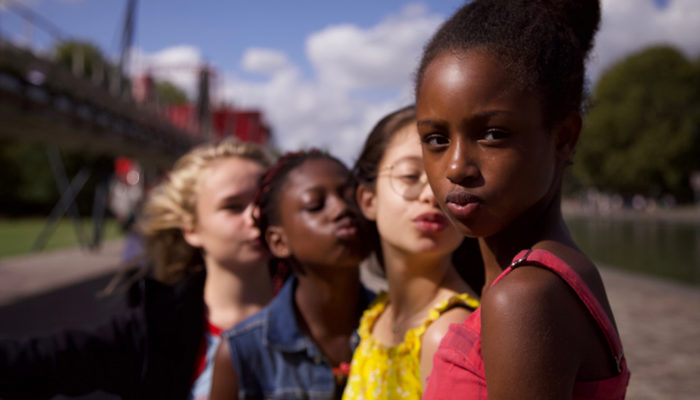 Petition against Netflix: "Cuties"
Support the DA:NCE movement!
Help by signing this national petition, endorsed by the National Center on Sexual Exploitation, that will raise awareness and educate the public about the exploitation of hypersexualizing children in "Cuties", the new film that Netflix is hosting, that clearly sexualizes children, and in particular, girls of color.
The pornography industry is built on these stereotypes, and Netflix is taking a page from this playbook by featuring these children in such a manner. I am calling on Netflix to remove the film 'Cuties' and all other sexually exploitative content that props up, and perpetuates, the hypersexualization of children and racist stereotypes.
Let's make a difference together by signing this petition. Your signature can help us raise awareness and give a voice to end the exploitation of children through hypersexualization.
Read more about the film "Cuties" in a recent blog post by the National Center on Sexual Exploitation.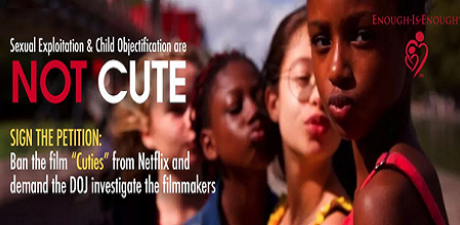 Parents Beware: "Cuties" is a Toxic Brew of Sexual Exploitation and Child Objectification that warrants an urgent call for the Department of Justice (DOJ) to investigate for child pornography violations and for Netflix to remove the film immediately. Sign now!