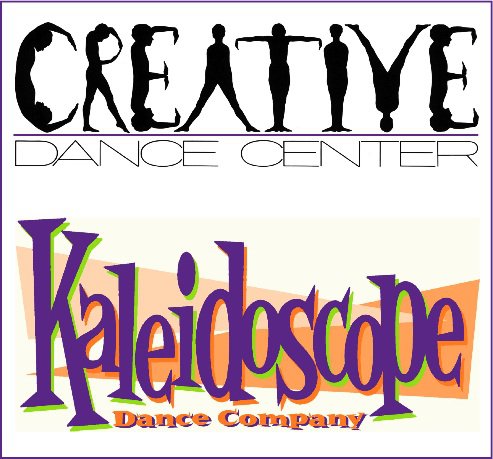 One of the goals of the DA:NCE is to highlight dance organizations we feel embody healthy dance. We are pleased to present our first featured dance organization: KALEIDOSCOPE DANCE COMPANY
Is the longest-running modern dance company in Seattle, founded in 1981 by Anne Green Gilbert.
Is a modern repertory dance company of boys and girls between the ages of 6-17.
Alumni can be found dancing professionally, choreographing, attending college, and working in fields such as health, research, design, education, technology, and the arts.
Works with well-known choreographers including Wade Madsen, Pat Graney, Bill Evans, Tom Truss, Christian Swenson, Shirley Jenkins, Jurg Koch, Paige Barnes, Eva Stone, Vincent Thomas, Mary Kay Bisignano-Vadino, Debbie Gilbert, Joanne Petroff, Ellie Sandstrom, Maya Soto, Anna Mansbridge, Marlene Strang, Karin Stevens, and Peter Kyle.
Has toured internationally in Japan, Australia, New Zealand, Finland, Russia, Canada, Brazil, the Netherlands, Jamaica, Taiwan, and Denmark and performed nationally in Washington, D.C., Oregon, Massachusetts, Philadelphia, Utah, and all over Washington State.
Has danced for hundreds of thousands of school children in public and private schools throughout the Northwest.
Is based at the Creative Dance Center located in the historic Haller Lake Community Club in North Seattle.