Follow us and share our videos. Stay up-to-date with all of our newest video resources.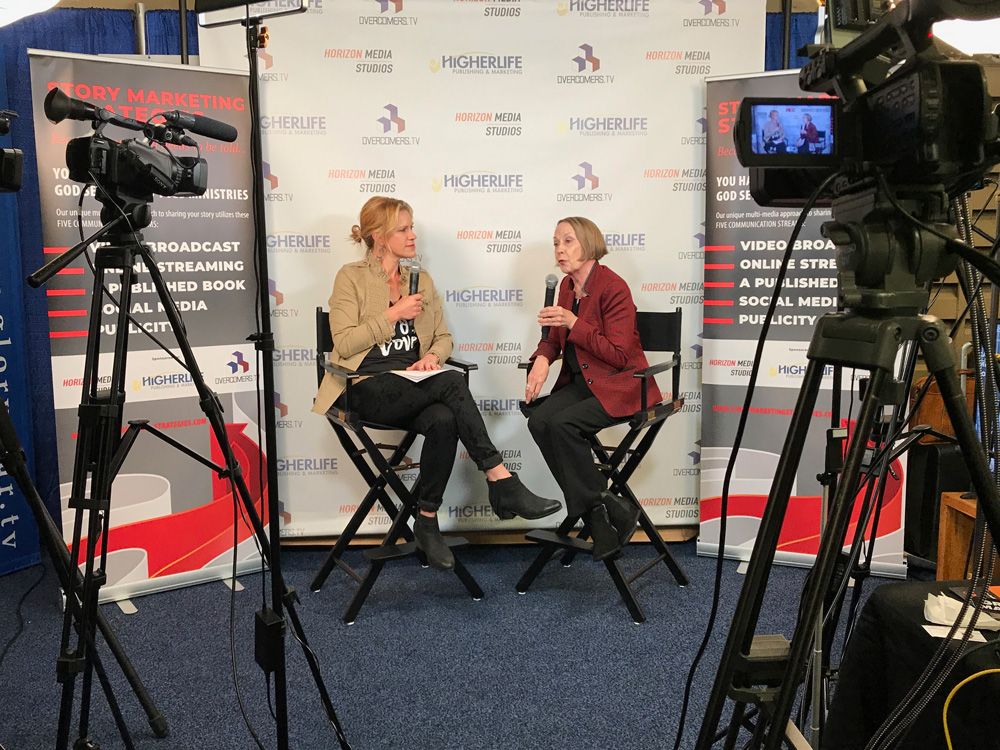 Harmful Dance and Culture
Internet Sense First: Online Protection for Dance Students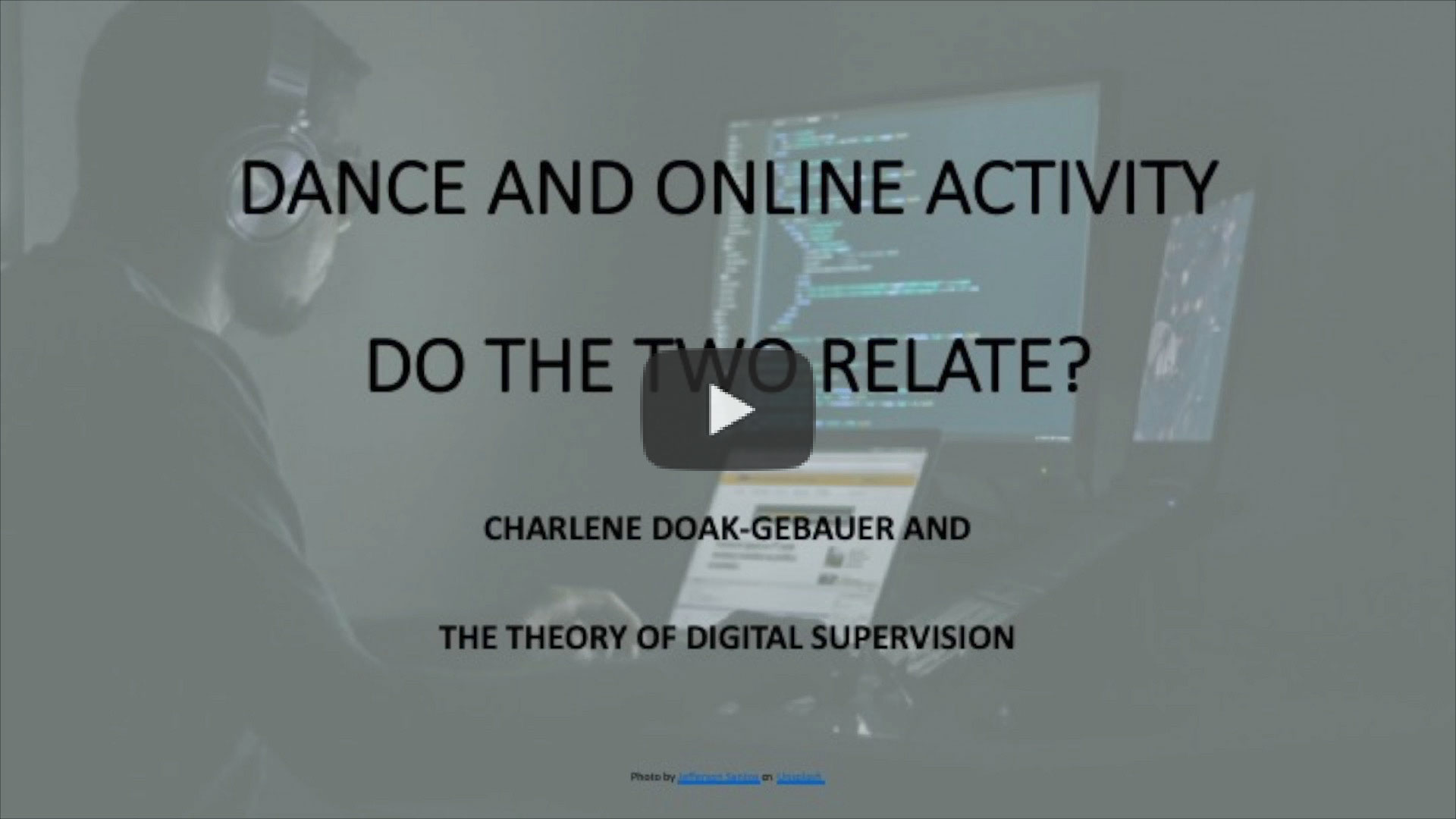 Expert research shows that dance is a wonderful activity for children when:
1. Children are enrolled in a healthy dance studio (see danceawareness.com) in age-appropriate costumes, choreography and music;
2. Parents supervise the online digital activities of their children to ensure communications are safe and appropriate.