Why Volunteer with DA:NCE?
DA:NCE work towards bringing international awareness and education to stop the exploitation through hypersexualization of children in dance. Join our team as a volunteer to help us fulfill our mission through building partnerships, advocating for change and educating the community.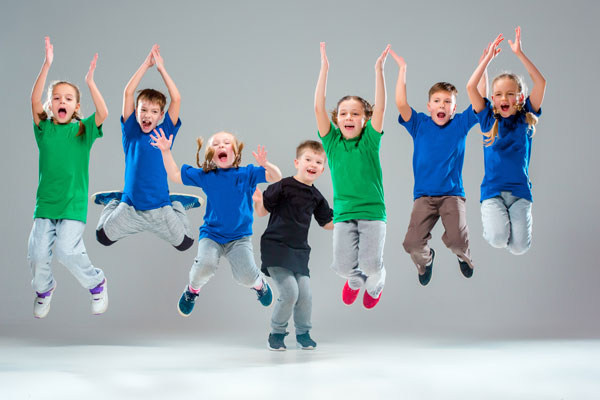 Application Process
Complete online application form
Attend a virtual interview
References and a police check will be conducted for successful candidates
Training and onboarding begins!
Current Volunteer Opportunities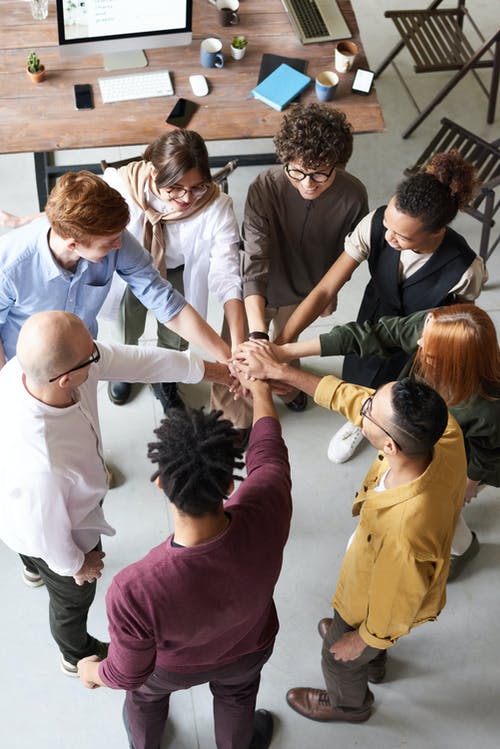 Education
The Education department works with volunteers to help raise awareness on the reality of the hypersexualization of children in dance, and to educate the public on healthy versus harmful dance practices. Roles in this department include:
Communications
Description
We are looking for a volunteer that is self-motivated, flexible and organized with excellent writing and communication skills. In this role, the Communications Assistant will assist with gathering DA:NCE newsletter content, formatting and editing. This position exists within the Education department. This volunteer role takes place remotely. Access to internet and technology will be needed to complete duties.
Desired commitment is 2 hours a week for 12 months minimum.
Extensive training will be provided.
Together we can help ensure that no child is exploited in dance.
If you are interested, please complete our volunteer form.
*Volunteers will be required to submit a valid Criminal Records Check Results – vulnerable sectors, to start their volunteering experience