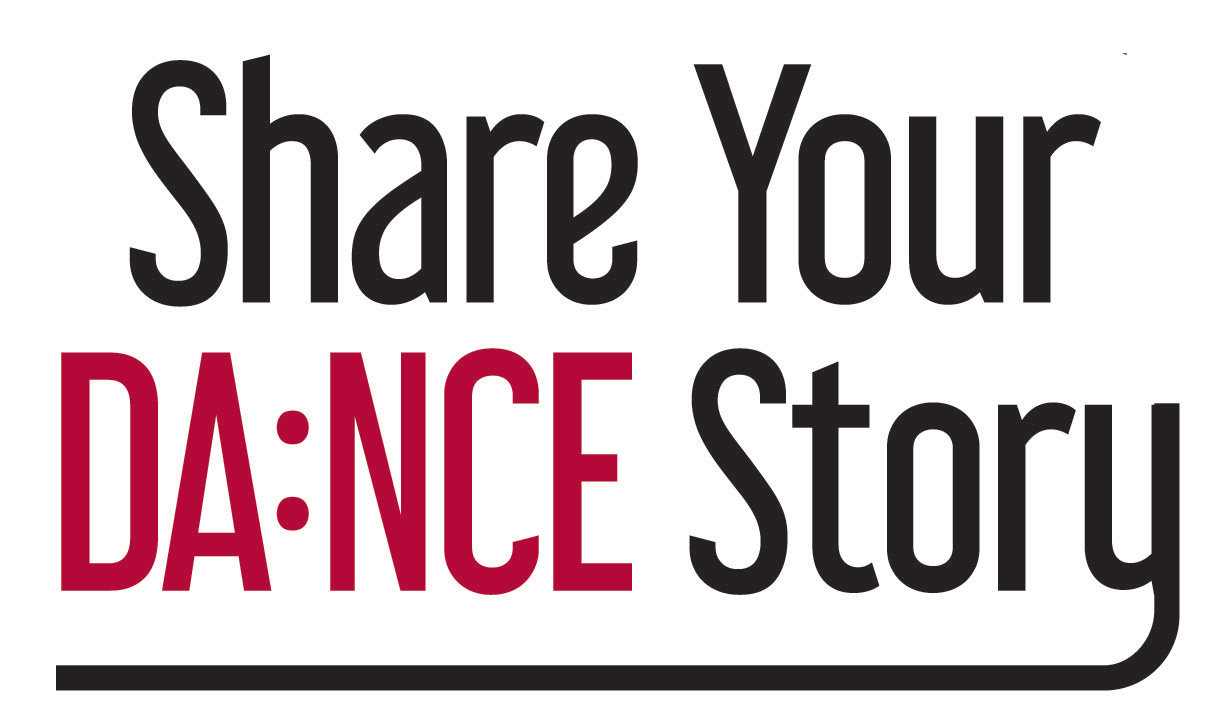 Share Your DA:NCE Story
Join the movement to protect children from hypersexualized children's dance by sharing your dance experience with us.
Our work to end the exploitation of children in dance means so much more when we are able to share stories about real world dance experiences. If you have a story you'd be willing to share, we'd love to listen. How did the experience impact you, especially now as you look back as an adult? What do you wish you knew then that you know now? By sharing your experience with us, you'll be equipping us with powerful, real life outcomes that we can share with parents, dance instructors, and studio owners. These stories open eyes! Join our army of concerned adults and help us protect children from hypersexualized dance.
To submit your story, please fill out the form below. You have the option to share your name and contact information with us, or remain anonymous.
Prefer to talk? Call us at 909.793.8925 or send us an email to schedule a call.
Tell us about your story: