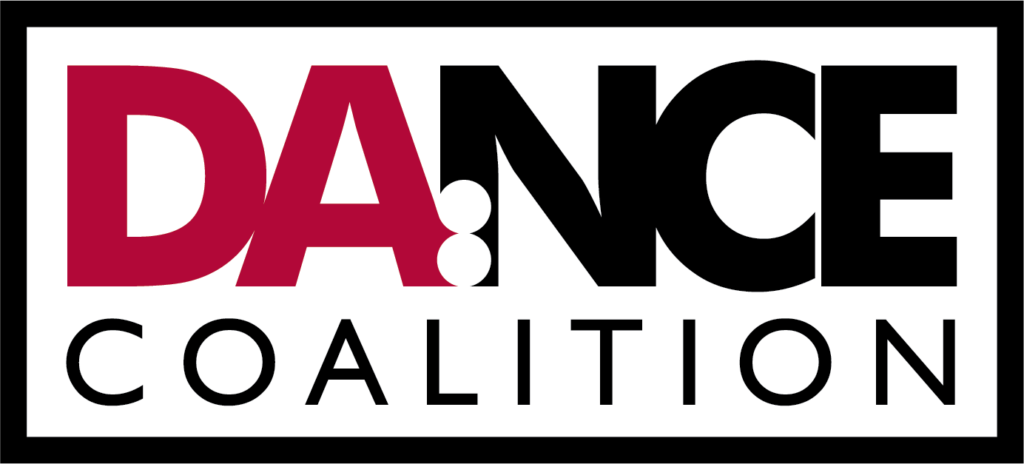 Stand Up Against Hypersexualized Children's Dance
We are in the planning stages of creating a volunteer DA:NCE Coalition of dance teachers, dance studio owners, dance artists, arts enthusiasts, and caring adults who want to stop the hypersexualization of children in adult costumes, choreography and music.
The Formation of the Coalition shall:
be comprised of persons with diverse skills and experiences
provide the Executive Director with objective opinions about initiatives, programs and possibilities
provide input, skills and knowledge towards specific projects
be respectful of the range of beliefs in the Coalition when referring to religion, spirituality, political and social issues, keeping with the aim of DA:NCE to build a broad group of those who support the protection of children in dance
serve as a non-partisan advocate for DA:NCE
We hope to launch the Coalition in spring of 2024. For now, please share your name and email below. By sharing your contact info, there is no obligation to participate. We'll simply add your name to our interested list and reach out when we have more information to share.
Join the DA:NCE Coalition