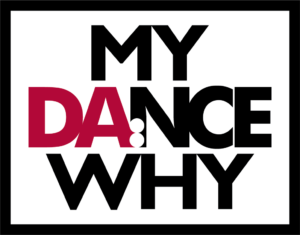 What's Your DA:NCE Why?
Working together to protect the art of children's dance
We want to know: What's your DA:NCE why?
Why are you passionate about protecting the art of childhood dance? Why is it important to you that our culture end the hypersexualization of children through dance?
Grab your phone, record a short video or voice recording starting with, 'My DA:NCE Why is…', and upload it below. Our collective voices have the power to change hearts and protect children in dance. We may use select submissions on social media and other marketing materials to raise awareness around why people feel so strongly about this issue. Join your voice with ours and let's protect children in dance!
After clicking submit, you'll be requested to upload your video or audio file.
Need help uploading your video? Contact us.