Board of Trustees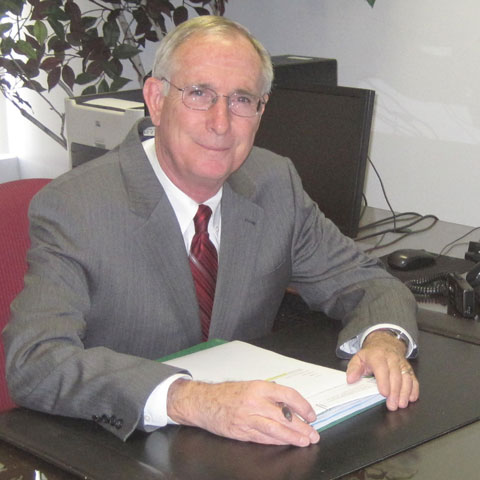 Board Chair: Richard Bawden, Attorney
Richard Bawden is a retired family law specialist who spent his career serving clients throughout the Redlands, CA area prior to his retirement in 2020. In addition to providing his legal expertise to DA:NCE Awareness, he also brings extensive non-profit board leadership through his past experiences serving as president of the San Bernardino County Bar Association, Redlands Kiwanis Club and the Salvation Army. Additionally, Richard has held numerous board positions throughout his career including the YMCA, YMCA legal aid, Micah House, the Redlands Bowl Community Music Association, and the Museum of Redlands.
Richard's fun facts: Richard lives in Redlands, CA with his wife Mary. His favorite vegetable is potatoes. He enjoys swimming, volunteering and watching Dodger baseball, UCLA basketball and Alabama football.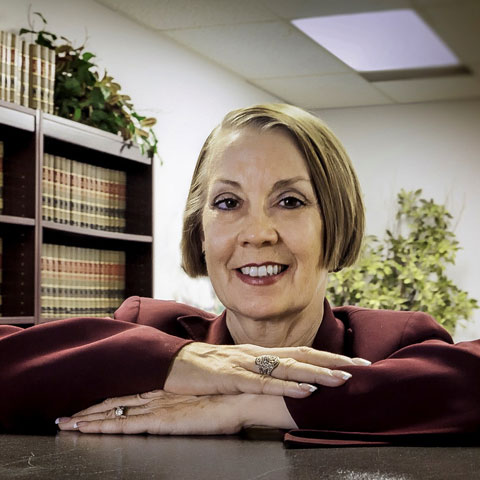 Mary Bawden, DA:NCE Founder
As a dance educator and book author with a BA, MA and California Secondary Teaching Credential, Mary loves dance and its researched benefits. In 2003, she founded Soul to Sole Choreography to provide concrete tools for people of faith to experience hope and healing through the language of movement. She went on to found Dance Awareness: No Child Exploited in 2016 to protect children from hypersexualization in adult costumes, choreography and music while advocating to protect the art of dance for all. Mary's passion is to help adults understand the differences between harmful and healthy children's dance with informed choice, education, and practical actions to change the culture.
Mary's fun facts: She loves to surprise her grandchildren with whimsy, eat Snickers (and DQ Cones) and watch Dodger games.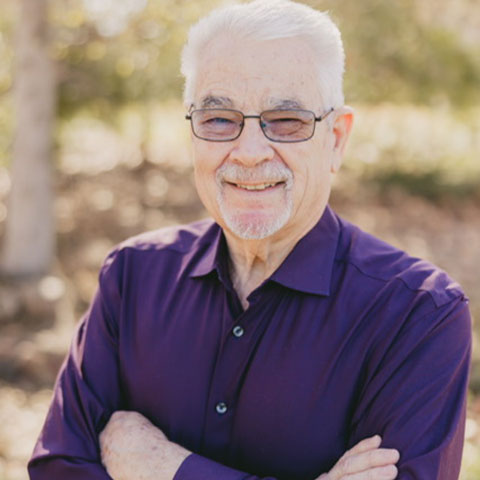 Dr. John Hoefs, MD
Dr. John C Hoefs, MD, Irvine, CA, currently serves as the CEO of Hepatiq, where he created the first automated software for quantitative liver function. He has 51 years of specialized experience in Gastroenterology, Hematology, Hepatology and Internal Medicine and is recognized as one of the foremost liver researchers in the world. He brings decades of business experience to the DA:NCE Awareness Board of Trustees as well as advocacy throughout the community for our mission.
Fun facts for Dr. John Hoefs: Football and wrestling were important to me in high school and college. I like big books (1000 pages or more) so I don't get finished so quickly. A favorite book is "Don Quixote". After medical school/residency my interest was in liver disease and trained with Redeker/Reynolds at the prestigious USC liver unit. My Research career led to 100 publications. My claim to fame was description of oncotic hydrostatic balance from serum to ascites and the description of the albumin gradient (SAAG), now used universally in diagnosing the cause of ascites. Report of a unique quantitative liver function test  and start of a company "Hepatiq-inc" to develop this technique.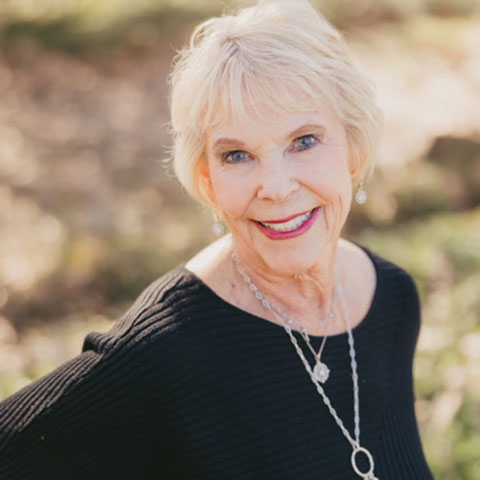 Judi Hoefs
Judi Hoefs is a retired educator and organizer, with a particular interest in the creative and educational development of children. She served as the youth choir director at her church, a counselor for the local elementary school system, and later took over the leadership of a local Lutheran church children's ministry. Her experiences and knowledge provide an important component to the DA:NCE Awareness board mix.
Judi's fun facts: I love kids, especially my grandkids! Spending time with family and friends playing games, laughing and just enjoying one another fills my joy cup!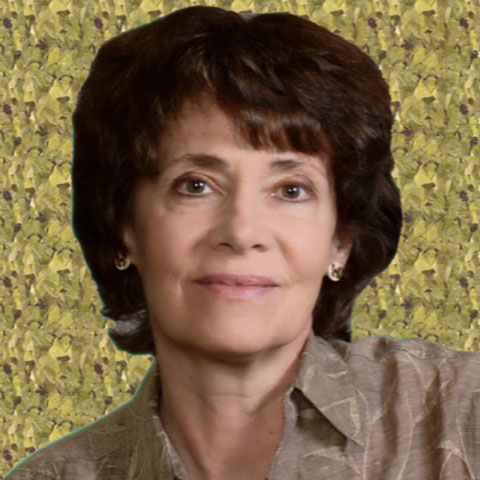 Dr. Anne Redelfs, MD
Anne Redelfs, MD, Dallas, TX, is a graduate of Tulane Medical School where she was a resident for two years in pediatrics and three years in psychiatry. She's written four books and contributed to many others, helping readers to understand the process of human soul development and the trauma that so often interferes. She also enjoys speaking on these topics.
Anne calls herself a gardener of the soul, helping clients to discern what their souls are saying through symptoms, injuries, relationship struggles, or any difficulty. Her vast knowledge of trauma, addiction and environmental problems as they relate to the mind, body and soul provide a unique and much needed perspective for DA:NCE Awareness.
Dr. Redelfs' fun facts: I love to garden, currently harvesting greens and herbs from an indoor hydroponic farmstead. My life's goal is to change the way healthcare is practiced from a pathology-based model ("There's something wrong with you!") to a psychology-based model—"You're soul is speaking to you—urging your growth!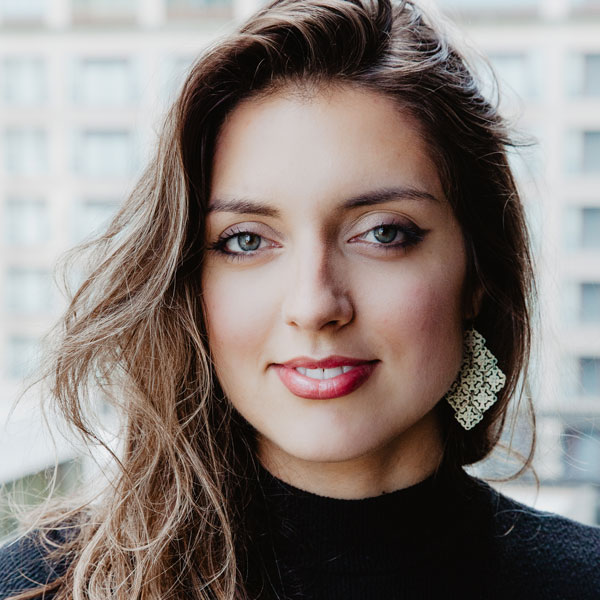 Ziba Sidrys
Ziba Sidrys was destined to be a dancer, as her two parents met in a Lithuanian folk dance group on the southside of Chicago. She grew up as the youngest of eight, where all five girls were trained in ballet. Ziba studied international business and communications at Saint Louis University, John Felice Rome Center and Saint Louis University Madrid. She choreographed and performed at every opportunity, at home and abroad. In 2016 she founded Confidance Chicago, a program designed to build up self-esteem and community through the medium of dance. Most recently Ziba graduated with her MS in Psychology and she now works as a program director for the nonprofit, Metro Achievement Center, where low-income youth are guided upon pathways of success.
Fun facts: Žiba means "to sparkle" in Lithuanian, she loves nerding-out to documentary series and she's known for the big parties she's always hosting.