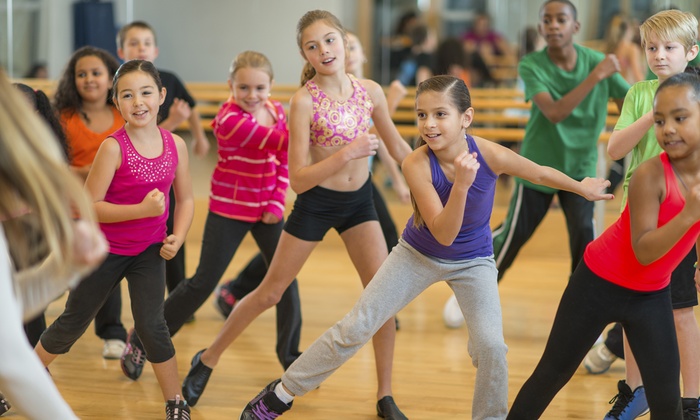 by Lynn Monson | January 2020
Your child is begging you to enroll them in a dance class or maybe you've decided it would be good to enroll them in a dance class. So, how do you find a good class, appropriate for your child's age?
These three questions may help you.
What do you want your child to gain from taking dance? And how much are you willing to invest?
To have fun?
To learn about the art form of Dance?
For sociability?
To burn off excess energy or to help your child with coordination or strength etc?
Can you commit to once or twice a week for eight weeks or a year? How much money can you spend on classes?
Where can you find classes?
Private dance studios
Parks and Recreation, Boys and Girls Clubs
Community colleges
Schools attached to dance companies
These options provide variations in classes offered, number of weeks, price, and even in quality.
This last question is most important to answer.
How do you know if it's a good class?
The quality of instruction will determine the quality of your child's experience regardless of the reason for taking the class. A good dance class for any age will provide all the reasons mentioned above for taking a class- fun, sociability etc.
What to look for?
Teacher knowledge of the discipline of dance: A good teacher will teach the skills and concepts of dance including knowledge of the body, how to move safely, use of space, time, body and energy. These are the basic components of the technique of any dance style, and the concepts of dance.
Safety: This is related to knowledge of dance. The teacher should explain and emphasize how to perform the movement correctly, and not push students beyond what seems to be their capability. Room set up, closely watching what children are doing, keeping order is also part of safety.
Caring, comfortable atmosphere: The teacher should create a welcoming atmosphere and develop a supportive rapport with students and foster that between students. Also, the teacher should provide multiple avenues for learning and understanding, and help each student understand the material by giving varying images and explanations for the movements. The teacher should help everyone and attend to people who are having trouble.
Age Appropriate: Activities need to be appropriate for children's age and development. A class for children aged 3-5 should focus on basic movement concepts such as creating shapes, exploring how to demonstrate different movements in time and with varying qualities. Specific dance techniques should be introduced at a later age.
Comprehensive, sequential program: This may be difficult to assess but the movements/activities should build on what was taught and learned previously, gradually increasing in difficulty and/or complexity. The teacher explains the connections.
To really access the class, you will need to do some research and then, ask to observe a class. If the answer is no, then walk away. If they have certain observation days, that's fine. Constant observers can be disruptive. GO with your feeling. If the class does not feel right for your child, then it probably isn't. Good hunting! And enjoy!!
---
Lynn completed Hartford Ballet's Teacher Training Program and earned a BA in Dance at ASU. She taught dance to all ages, managed an arts-based charter school, and has worked on revising the Arizona Dance Standards.
Lynn served as Secretary and President of the Arizona Dance education Organization (AzDEO) and works as the Executive Assistant. She teaches the Creative Dance for Early Childhood online course for NDEO.