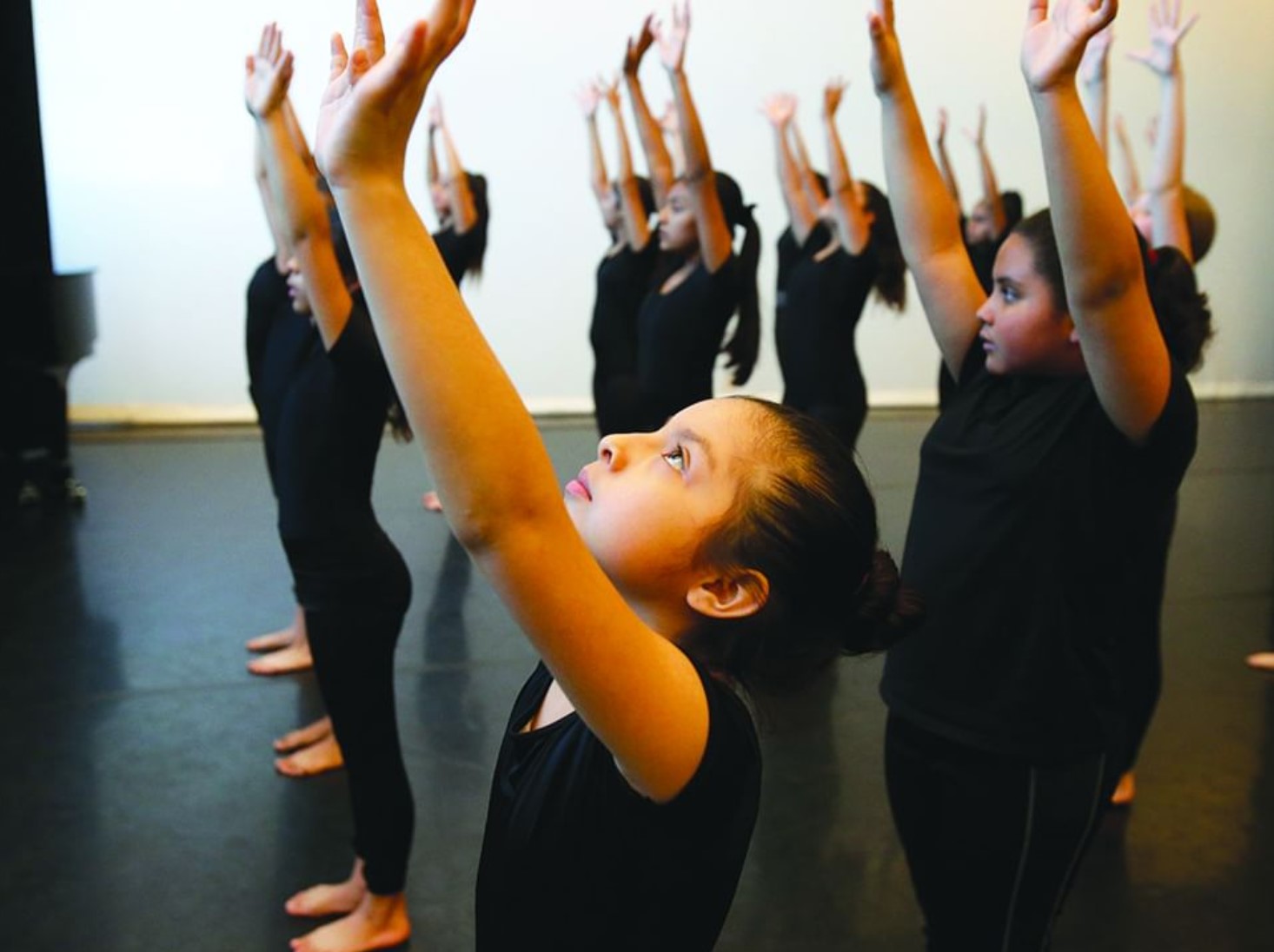 One of the goals of the DA:NCE is to highlight dance organizations we feel embody healthy dance. We are pleased to present: THE WOODEN FLOOR
At The Wooden Floor, we love dance. It's powerful. It has the ability to encourage our youth to think differently about themselves, to push through obstacles, and emerge as strong and confident leaders.
It's why our students call us their second home, why on the dance floor they feel supported, able to embody who they really are.
It's why, when strategically integrated with our academic, college and career readiness, and family services, 100 percent of our graduates do what less than half of their socioeconomic peers have done—finish high school on time and immediately enroll in higher education.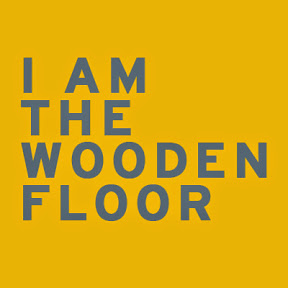 Through dance, The Wooden Floor provides a solid platform for advancement and success.
Founded in 1983, The Wooden Floor is one of the foremost creative youth development nonprofit organizations in the country. We transform the lives of young people in low-income communities through the power of dance and access to higher education. In Orange County and through national licensed partners, we use a long-term approach grounded in exploratory dance education to foster the confidence and gifts within each child to innovate, communicate, and collaborate – skills necessary for success in school and in life. 100 percent of students who graduate from The Wooden Floor immediately enroll in higher education. Our students become change agents and beacons of hope within their own families, their neighborhoods, our community, and our world.