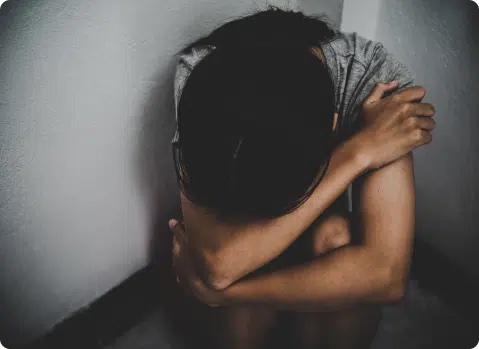 Guest Article: Cordisco & Saile LLC; a law firm that is dedicated to helping victims of child sex abuse. Below is an excerpt from an article they wrote about protecting children from Sexual Abuse.
Preventing Child Sex Abuse
The responsibility to protect children from sexual abuse falls to all adults around them, including counselors, teachers, doctors, and parents. You can help protect your child through vigilance and active engagement, including:
Talking openly in age-appropriate ways about sexual behavior
Learning about the signs of grooming
Confirming the institutions your child attends have thorough screening processes for employees
Most importantly, let your child or other children close to you know you can be a safe space for them. Knowing they can discuss uncomfortable behavior they have experienced with you can give them the confidence to come forward and discuss what happened to then.
You can read the entire article at:
cordiscosaile.com/navigating-child-sex-abuse