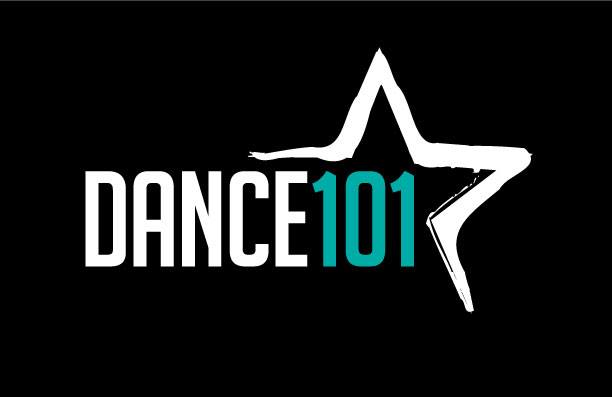 One of the goals of the DA:NCE is to highlight organizations we feel embody healthy dance. We are pleased to present: DANCE 101, located in Tempe, Arizona.
DANCE 101 takes great pride in offering quality dance classes at affordable prices to Tempe, Mesa, Chandler and surrounding communities. Our highly trained instructors are dedicated to fostering the love of dance in children and adults. We teach the elements of dance layered over classical technique. DANCE 101 welcomes a diverse population of students and maintains a safe and enriched learning environment for all.
At Dance 101 We teach fundamentals, creativity and self-expression
Dance is not just about the steps and choreography. By teaching students dance elements alongside technique we give them the tools and confidence to not only duplicate movement, but to express their self through it.